Our Commitment To Quality Is Second To None
We take pride in our work, and we've seen first-hand the joy that comes from owning an authentic, heirloom-quality wall tent. Choose from our collection of standard wall tents, Montana Canvas original tents, or have us put together a custom design to fit your individual needs. While we have a custom tent builder, please feel free to call us if you would like help with the process.
We have used exclusively Montana Canvas tents for our Wyoming wilderness hunting and fishing camps for the past 5 years. Montana Canvas is the top of the line for quality and durability proven each season from late summer fishing trips to -20 degree snow packed late season elk hunts.
"I have had Montana canvas complete numerous jobs for me. Each time I am amazed at the quality and professionalism provided by Montana canvas. From the greeting when you enter the door to the consultation by the experts in the shop this company sets the bar very high."
toughest, hand-crafted tents and Accessories
explore our featured products
premium 12 oz. canvas wall tent
The wall tent, also referred to as a cabin tent, has a history and legacy as old as the country. Our premium 12oz canvas is for those who want to go further and stay longer. Designed to offer extra insulation and durability, it is heavier and slightly thicker than our traditional 10oz canvas.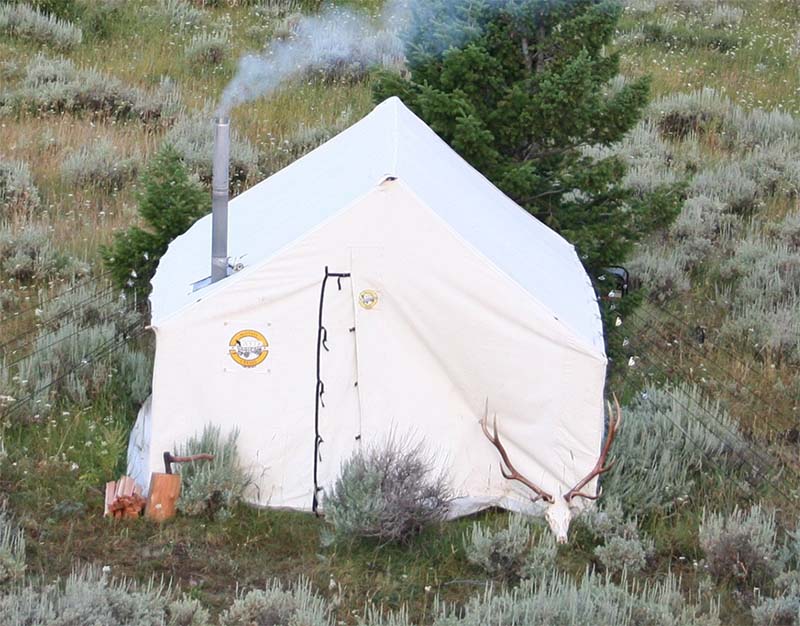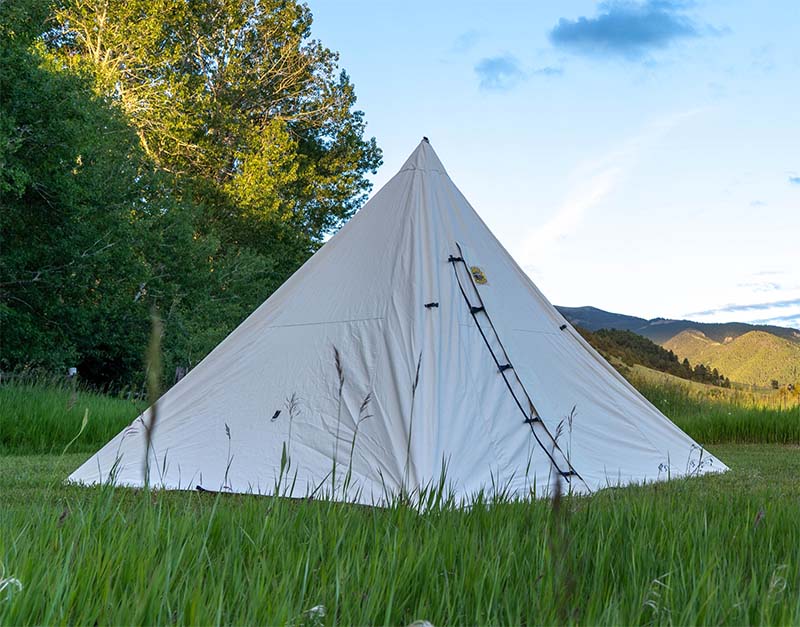 Range Tent – 10 oz Canvas
Built from our traditional 10oz canvas, the Range tent is a simple design perfect for one to two people. The Range has a stove jack, one window and a screen door with a sewn-in floor. It boasts an easy setup, consisting of one center pole and includes the stakes, rope, and tension adjusters necessary for use. 
We're all about customization
Build your own custom tent
Simply pick your tent size and choose from a selection of add-on 
features to create a tent that is built specifically for your next adventure.
MONTANA CANVAS PRODUCTS ARE PROUDLY MADE IN THE USA