Have a unique adventure in Mind?
Choose from any of our specialized tent options.
Spike Tents
For a great base camp solution for a couple or a small family, check out our beautiful Spike tents. Constructed of our proprietary 250D Relite polyester, this material is fully coated and weighs much less than our heavier-duty canvas.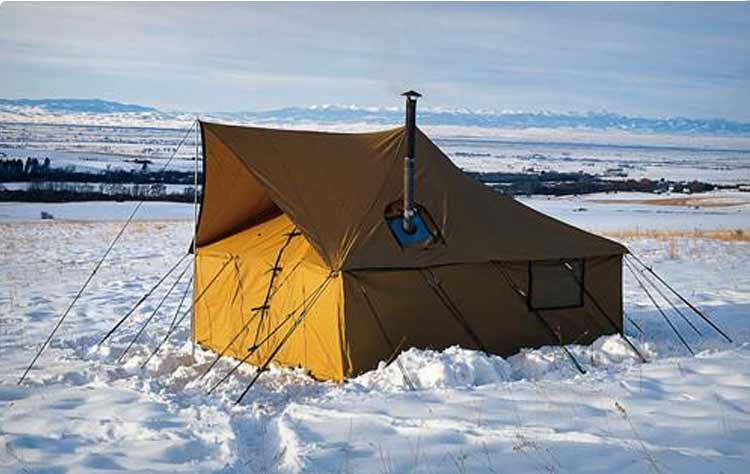 Spike tent ii
10' x 10' with 3' sidewalls
Shop now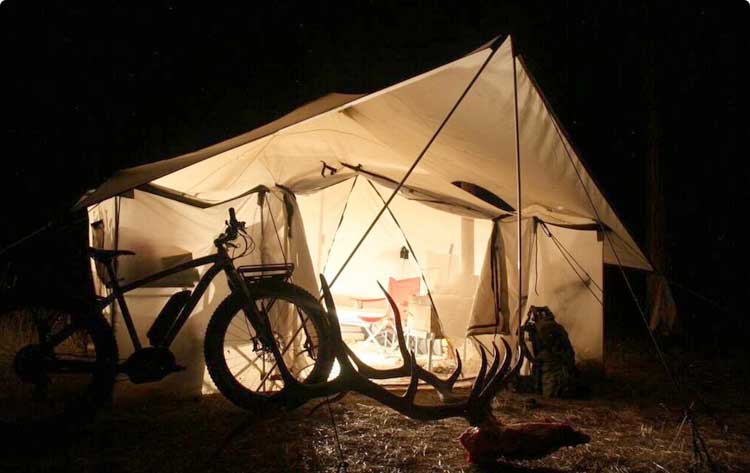 Spike tent iii
12' x 12' with 4' sidewalls
Shop now