40 years of durable tent and tarp creation right here in southwestern MT
Based in the beautiful Gallatin Valley of Southwestern Montana, our team is made up of real people who have spent years dedicated to perfecting their approach to building quality tents and tarps. We use only top-quality, Grade "A" canvas, reinforcing each seam with heavy-duty, double-needle stitching. Our enduring wax coating is the best in the industry.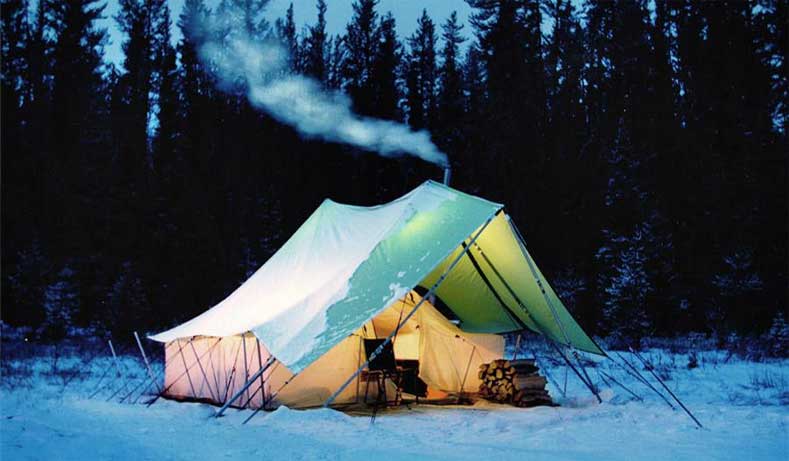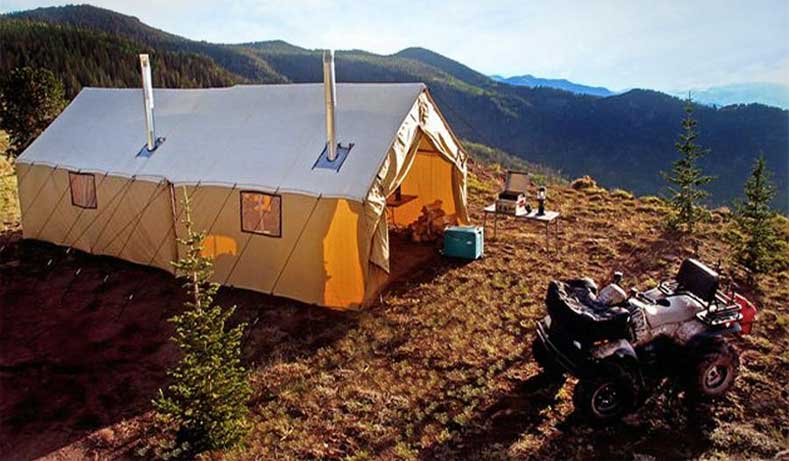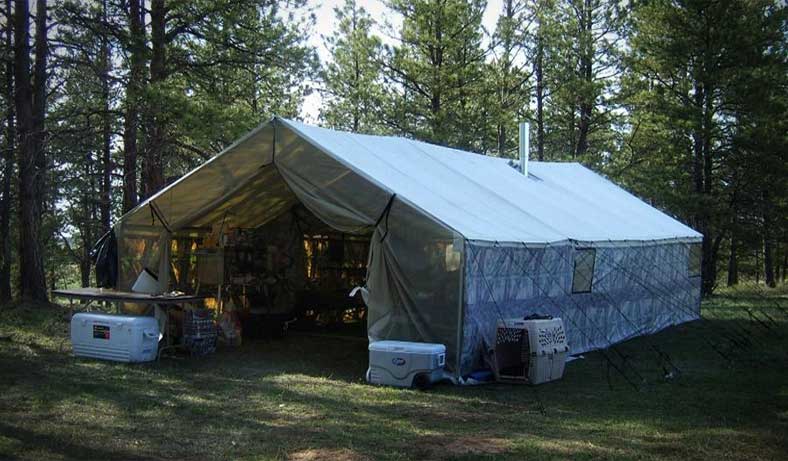 Truth be Told, we're in it for the long haul
From helping make decisions, to requesting repairs, or to simply ask questions, we're only a phone call away.  We even build custom tents and tarps designed specifically to accommodate your wildest outdoor dreams.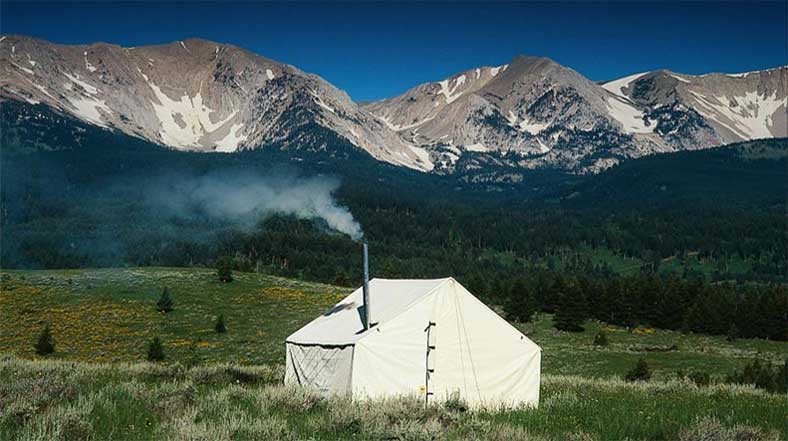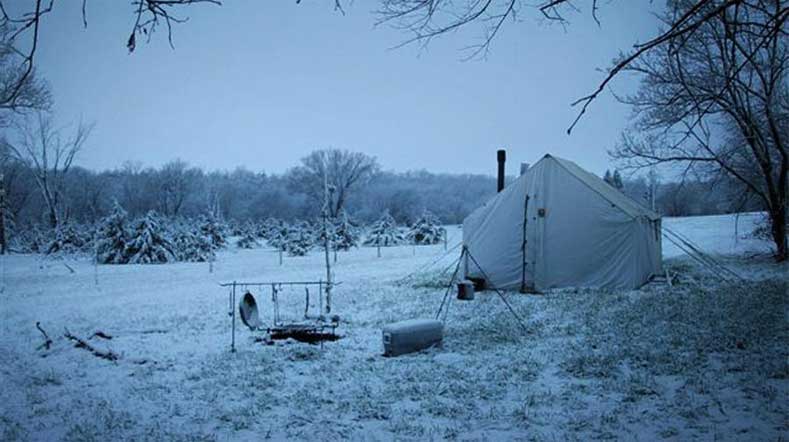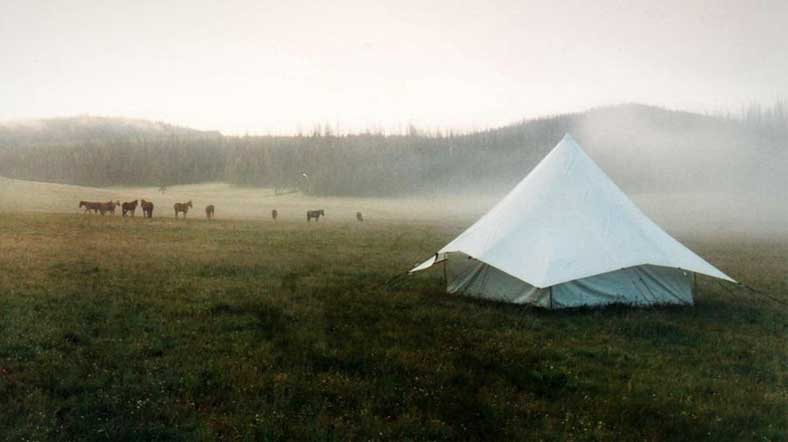 Explore featured products